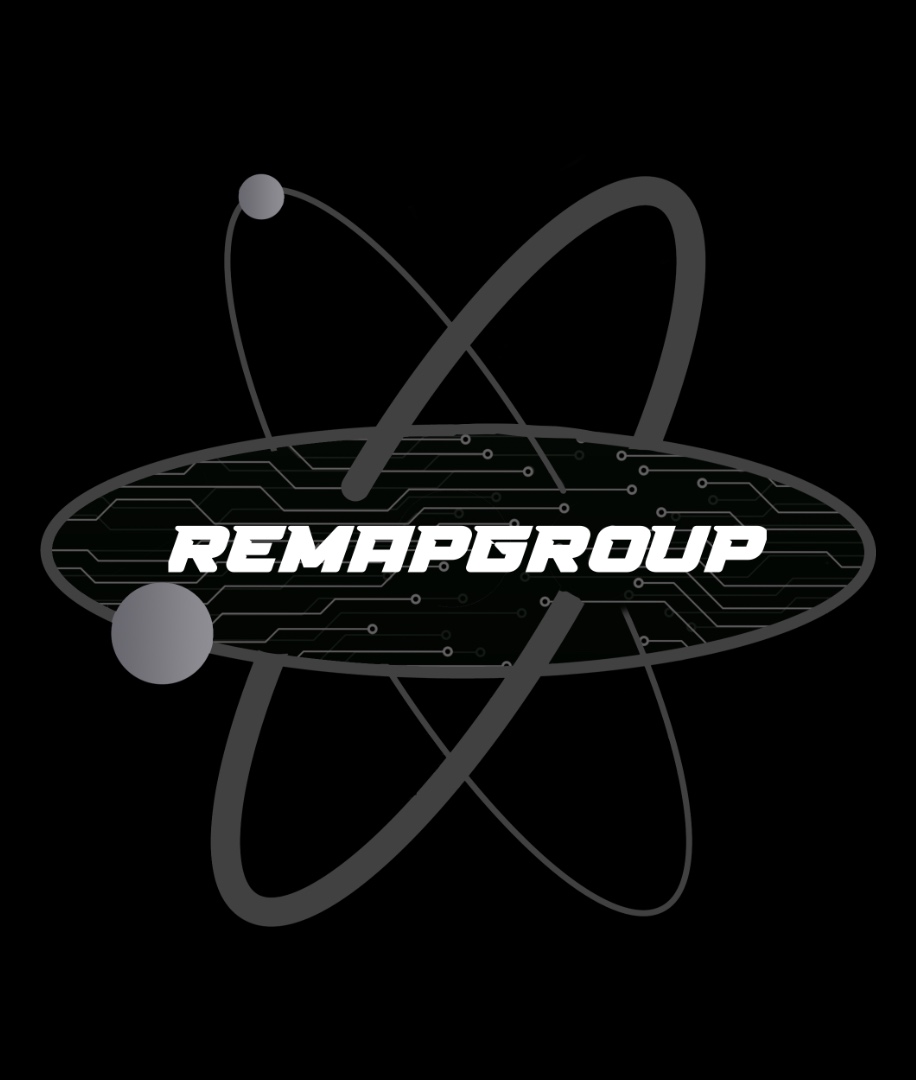 Our Services
Through our portal or app, you can access our database if you have an official EVC.

Even if you still don't have an official number, you can also enjoy our custom-made software according to your customers' needs.

We have been providing software development and developening services for 21 years to increase performance, just create your registration and start enjoying all our intensely tested and developed recipes in partnership with renowned workshops and tuners throughout Brazil. Welcome and happy shopping!!!
The company